Providing Downloads
Soon to get bigger and bolder, with marked down clothing and apparel. with Patented PatPro designs
Download Or Order a Digital Print or Canvas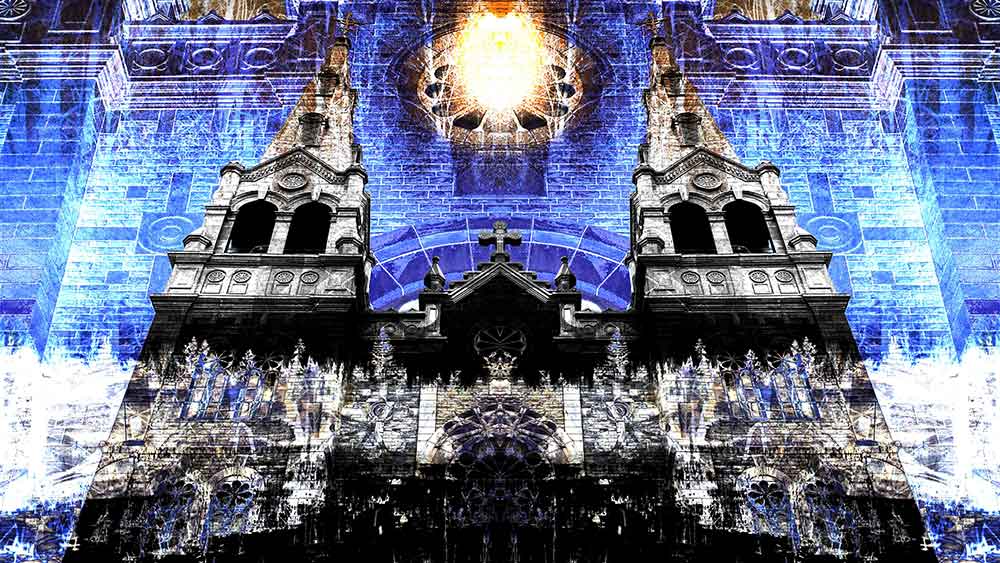 An eternity has passed and all that lasted was the shell of a ghost, the frozen temple of faith where the people remain as dimming sun spots before the Gods...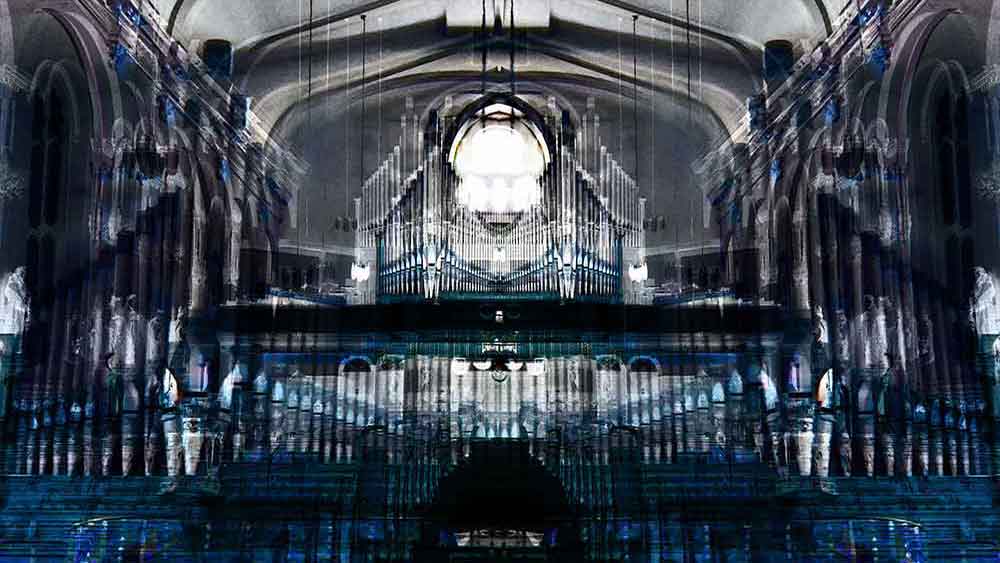 Inside the church the organist plays his hymns with visible breath frost freezing to his fingertips, the only heat is from the light God in spite protects him from frostbite...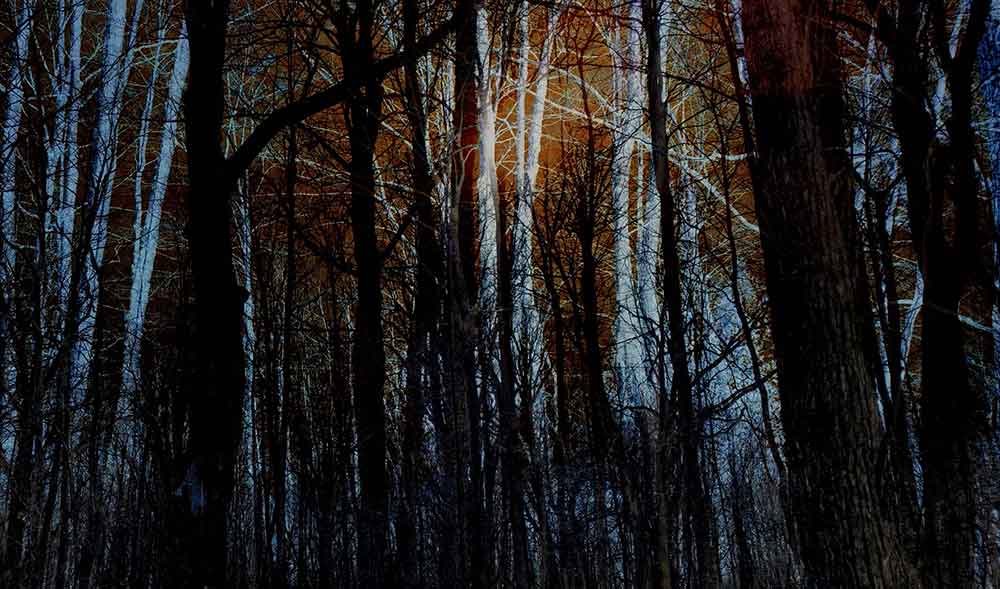 Creeping and searching throughout the dark glimmering sun, peeking beyond the brush will we ever find the path to the way home..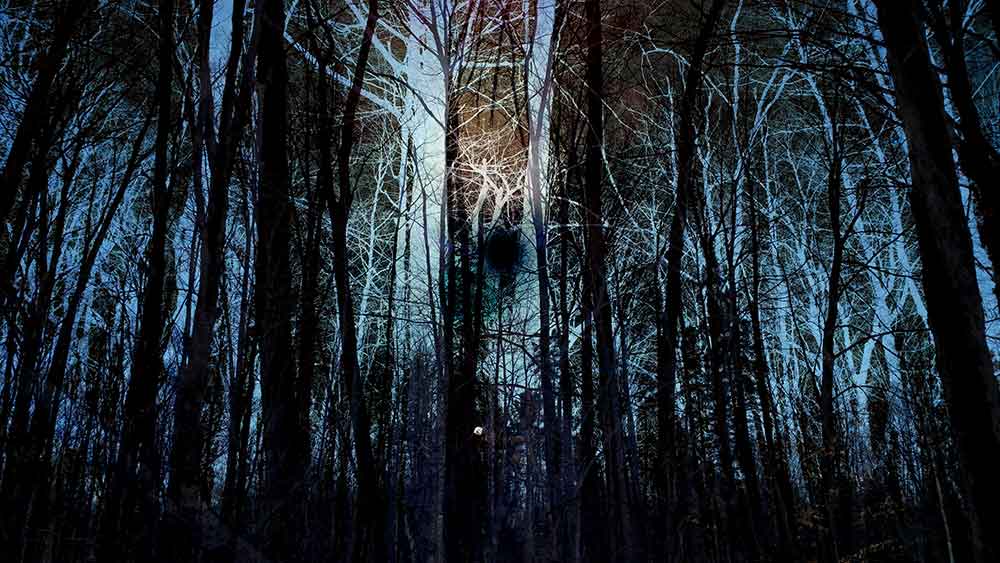 Further down the path the lay more trees and brush to climb through still no home in site we walk amongst the footsteps of little animals and hopefully no big ones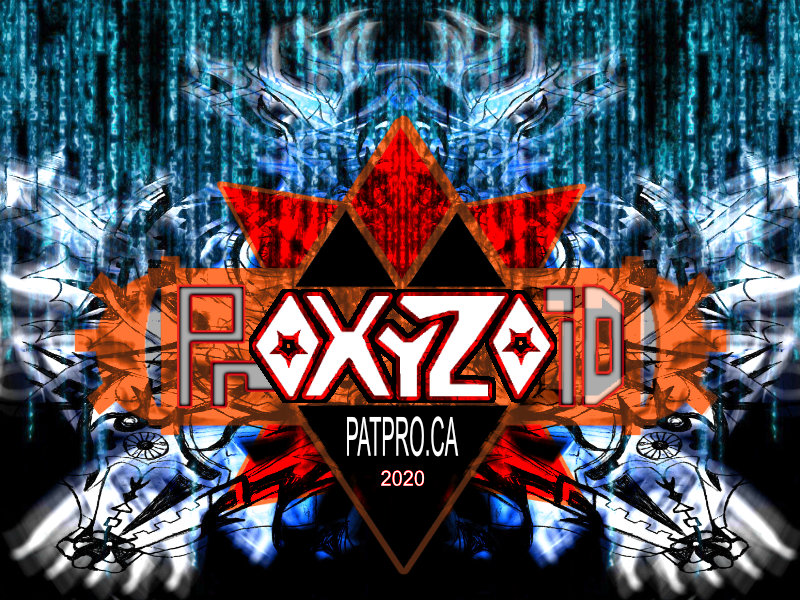 The New Age TechnoPath is comming for the Soul Sphere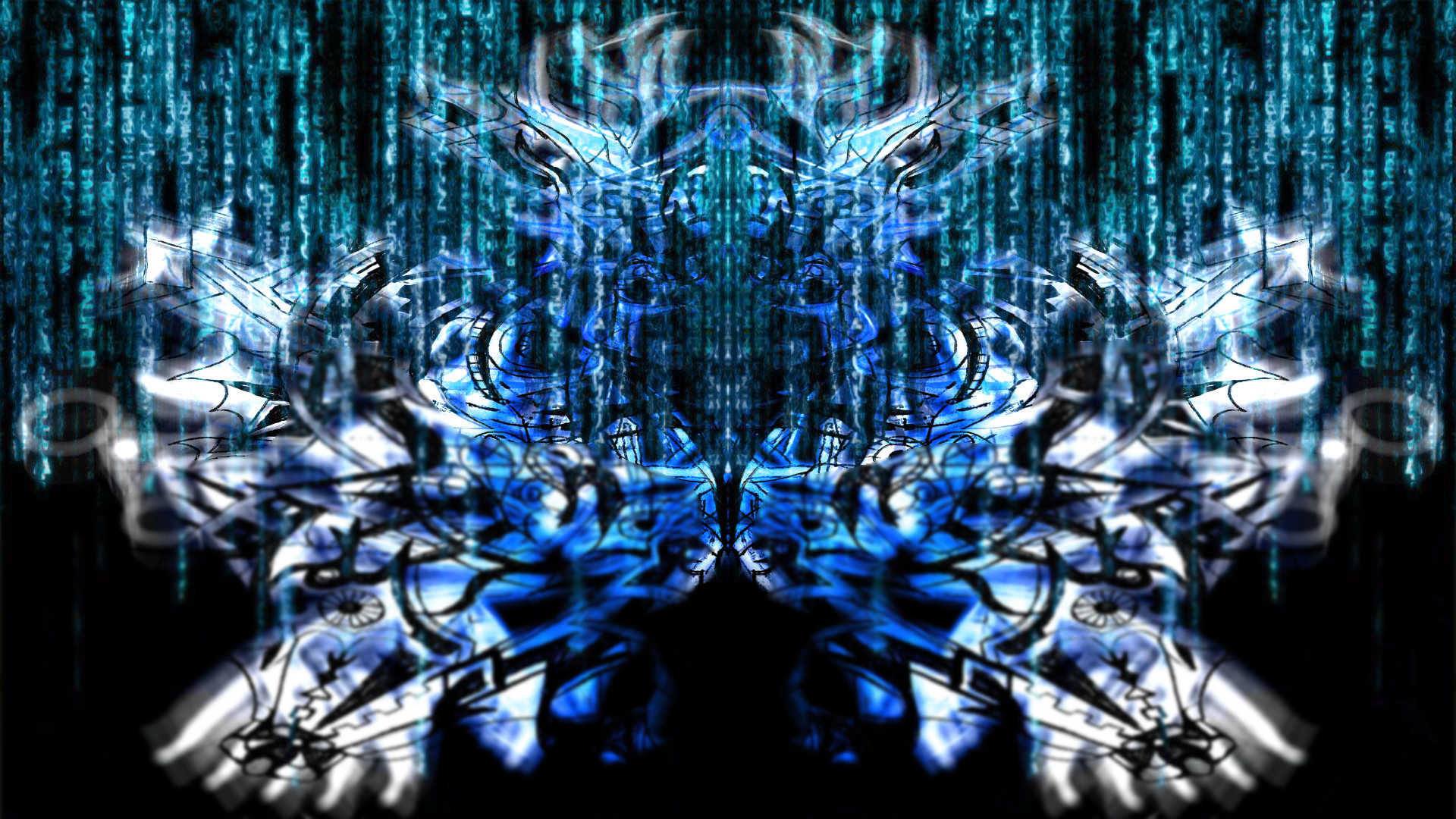 Use This as your Wallpaper and become powerfull
ADD VIDEO LINK TO YOUTUBE
Browse abstract modern technical art from this point on with Techno-Path